3 Effective Ways to Navigate Experiential Marketing in a Post-COVID market.
With New Zealand finding its feet again after an unprecedented global "pause" in just about everything, marketers are potentially among the most cautious in the return to business as usual.
And, understandably so!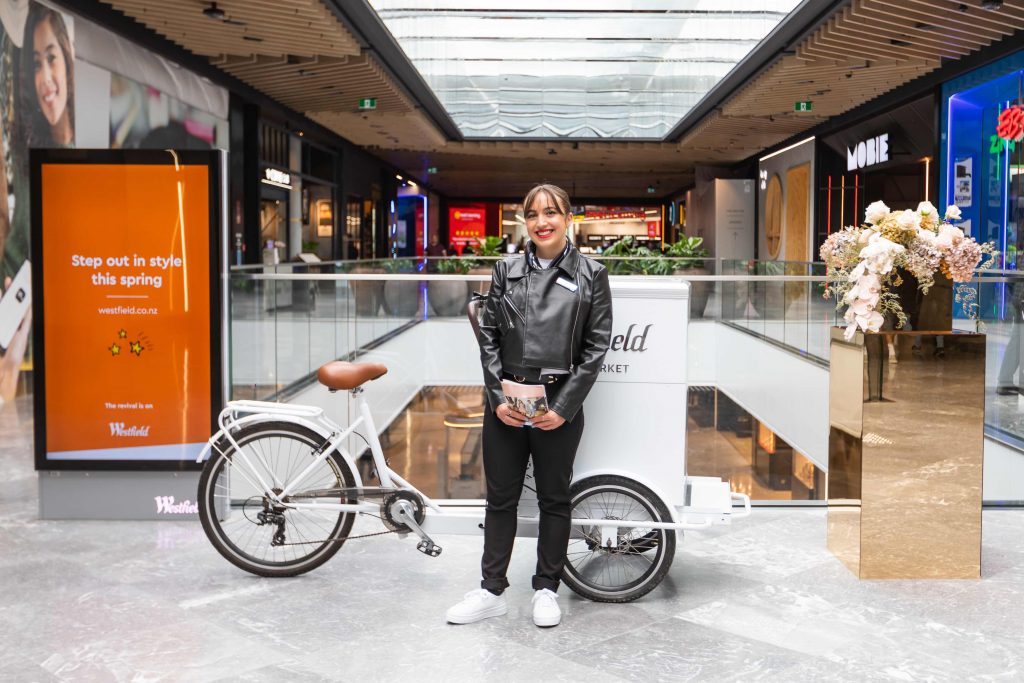 No brand wants to be insensitive to the significant impact the COVID-19 pandemic has had on our communities and the immense challenges that have come with it. Further to this, we're all having to look very carefully at where we invest every single marketing dollar with the financial challenges that we've also experienced during this period.
At Luminary Group, we have been looking for ways to help our clients ease back in with the level of caution, compassion and dedication that is required at this time. No one wants to move to fast, everyone is under the same strain and we want to continue solving our client's problems as they evolve. We have all been in this together , and we will continue to by your side as we all rebuild and work towards a return to new normality.
Ideas for Experiential Marketing and Events in a Post- COVID market
Despite technically being free of lockdown restriction here in New Zealand, here are some ideas on how you can begin to reach out to consumers again through experiential marketing in safe secure ways.
1. Socially Distanced workshops and events 🧑‍🤝‍🧑
Experiential marketing can be produced in a way that is sensitive to any potential concerns of both brands and parents, delivering safe and engaging marketing events for kids to enjoy.
One of these is craft activity activations that require minimal hands-on input from the on-site staff and can include more take-home goodie bags complete with your branding. These activities focus less on keeping people in the space and more on reconnecting with your customers, showing that you care and are invested in their wellbeing – whether they spend hours in shopping Centre or store, or not.
That comes later…
2. Product sampling and demonstrations 📦
An easy way back into the public spotlight is to sample or demo your product, no matter what it is. If you haven't done this before, it's a great way to get visibility and talkability for your brand that isn't too invasive: perfect for this current climate, and a great way to get consumers to become customers again.
3. Shows rather than interactivity 💃
If the current climate means you are looking to temporarily set aside tangibility, you can still give customers a memorable, meaningful experience from a safe distance, with attendee numbers and safety practices taken into account through a show or costume characters.
At Luminary, we are all about long-term relationships. So, at a time like this where we must remain united and strong together, we stand by our values and want to help wherever we can.
If like many, you want to get your brand back out there but aren't sure how, we'd love to hear more about your goals and visions for the future of your business. Together, we can find a solution that best suits your brand values and crucially, sets the best tone for interacting with consumers at this point in time.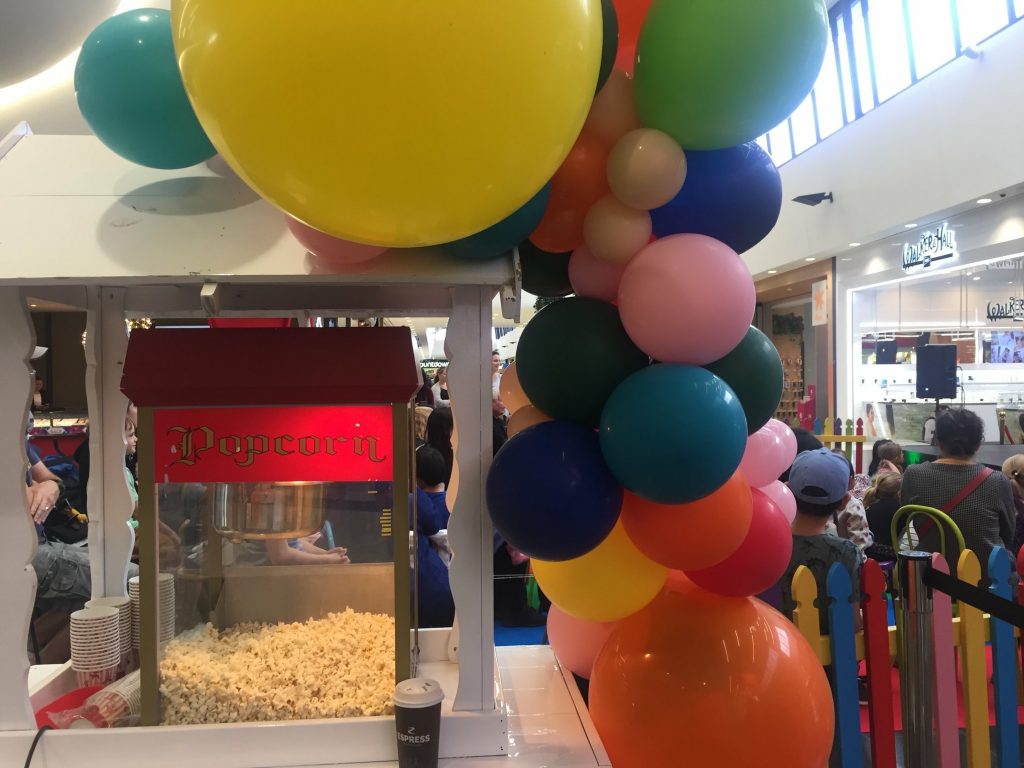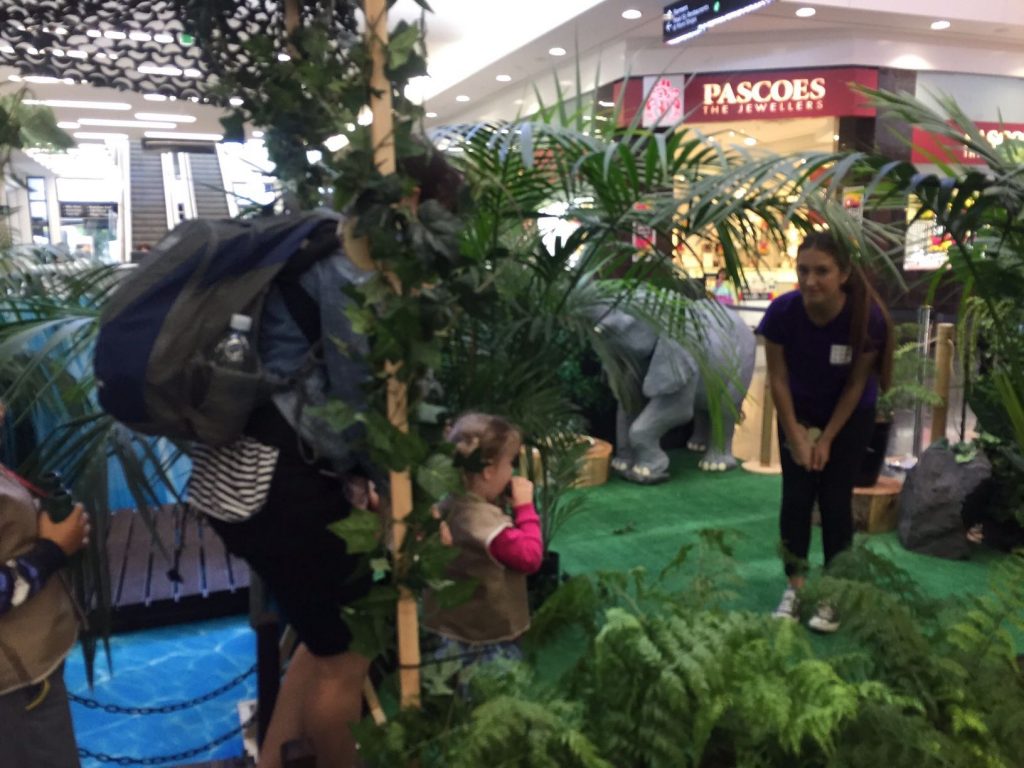 Helpful Links
Stay Social