The Challenge
Universal Pictures came to us with a challenge: create a premiere experience that would surprise and delight their audience – in a way only The Grinch could.
The Solution
Guests turned up to a cinema foyer with very little theming – like Christmas had been stolen by The Grinch! During the hour and a half the guests were watching the movie, the Luminary elves worked quickly to bring Christmas back. When guests re-emerged after the film had finished, the foyer had been transformed – with trees, lights, snow piled high, and presents for every child. Christmas had been saved!
The Results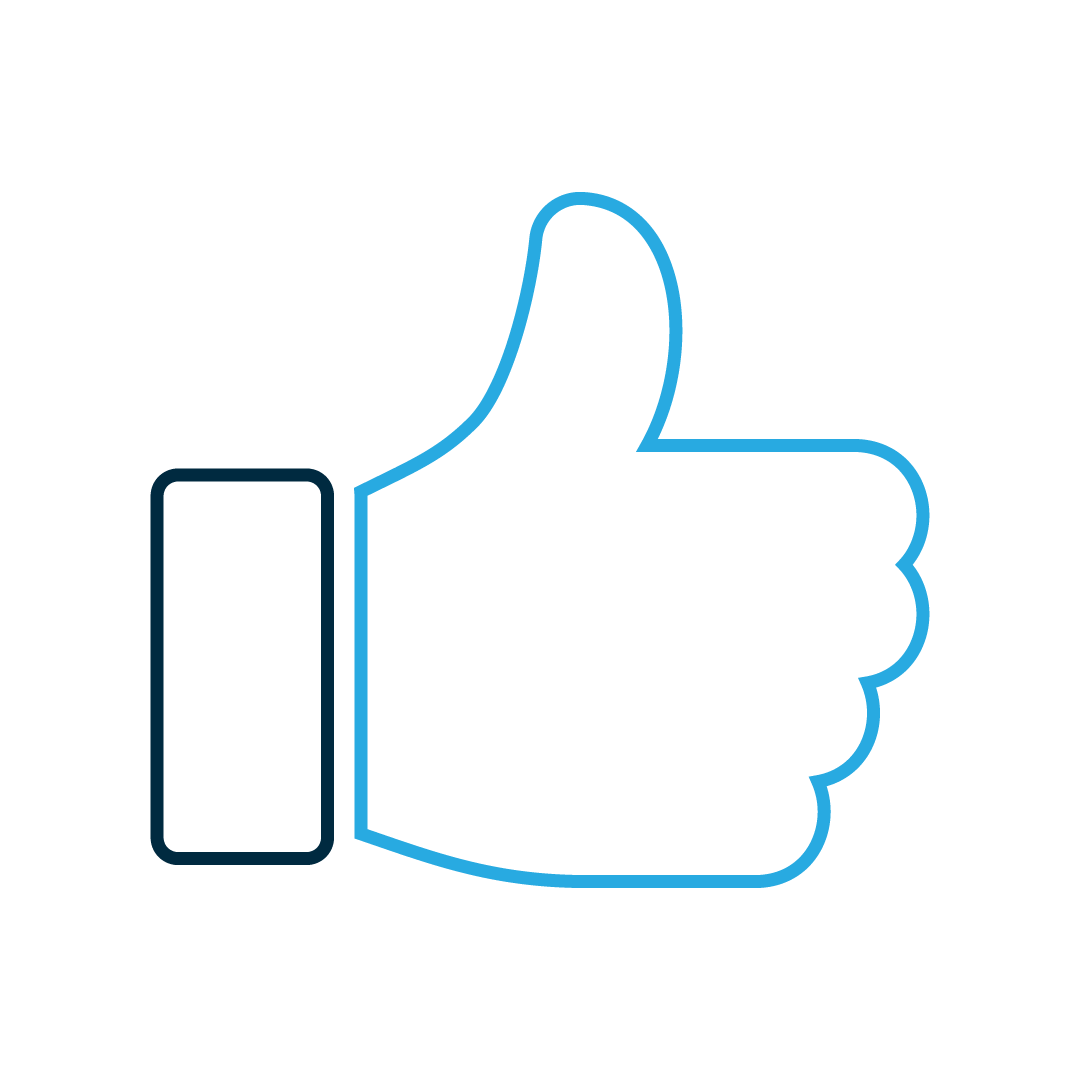 RAVE


REVIEWS

The response both on the day and online was extremely positive.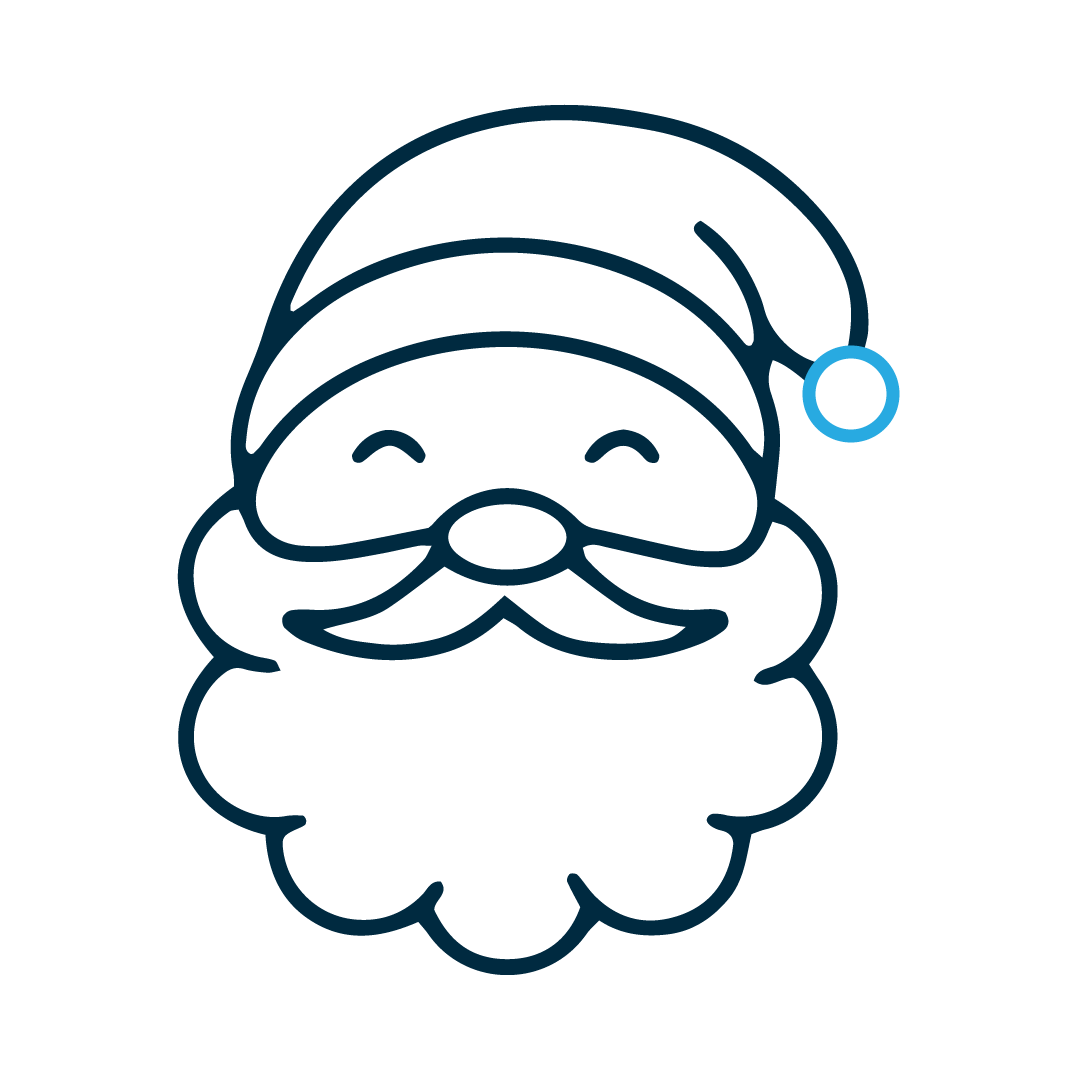 MAGICAL CHRISTMAS


MEMORIES

The delighted expressions on the kids' faces when they saw the winter scene was exactly what our client hoped for.
CLIENT LOVE
"For a property as timeless and beloved as The Grinch, we wanted to work closely with Luminary to create an unforgettable experience for kids of all ages. Luminary were integral to our creative process and the delivery of our final concept: rather than doing a traditional big red-carpet arrival, we 'saved Christmas' with a surprise white Christmas for guests following the screening. This meant the Luminary team had to deliver a fully-themed Christmas wonderland from scratch – complete with snow, presents, Christmas trees and Christmas carollers – in the 90 minutes that the guests were in the cinema watching the film. Delivering any event from nothing in that tight a timeframe would have been impressive enough, but Luminary really went above and beyond and delivered something truly special to delight our guests and really make an impression. "