We're back! A Great End to the School Holidays. 😃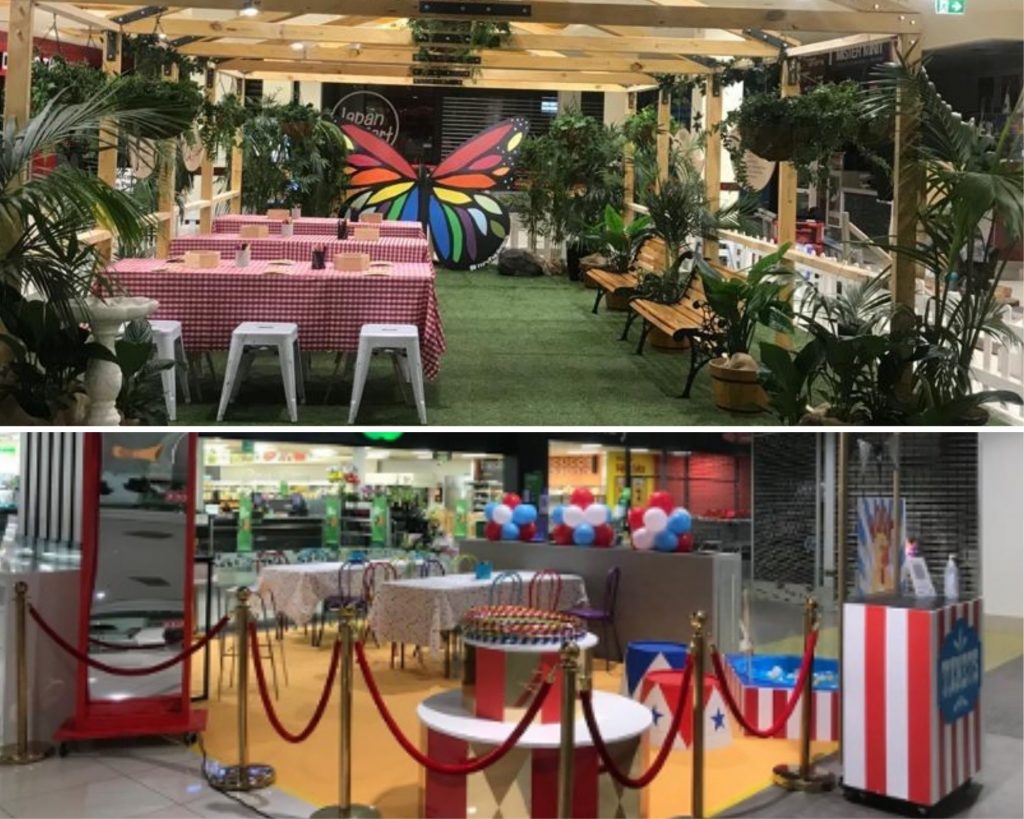 New Zealand's first school holidays post-lockdown was for all intents and purposes a roaring success! Treading carefully back into the world of event activations proved effective as we saw excellent turnouts in malls and shopping centres across the country.
This was truly a testament to the dedication of our team of 5 million, keen to return to doing the things they love as soon as they could!
So, what did our Luminary team get up to over the school break?
Westcity Explorers
With our custom-built greenhouse, we created a garden look and feel for Westcity. Adorned with butterflies and infographics relating to the activities, this little oasis in the middle of the mall proved hugely popular! Kiddies learned all about the life cycles of butterflies for the first week, followed by wind chime decorating for week 2.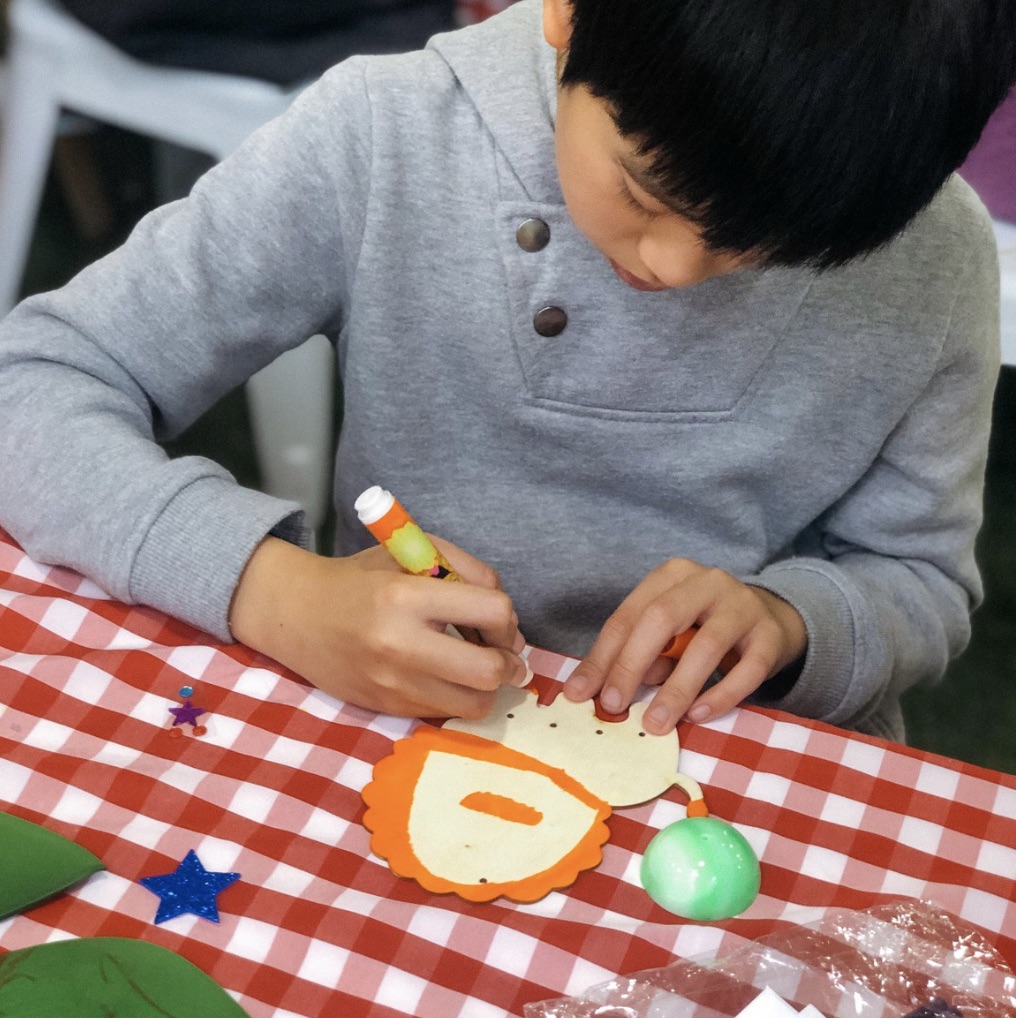 Botany Town Centre
With Botany Town Centre, together we ran a scavenger hunt around their mall, with a bio cube prize at the end! Complete with a leafy green set-up and brand ambassadors to boot.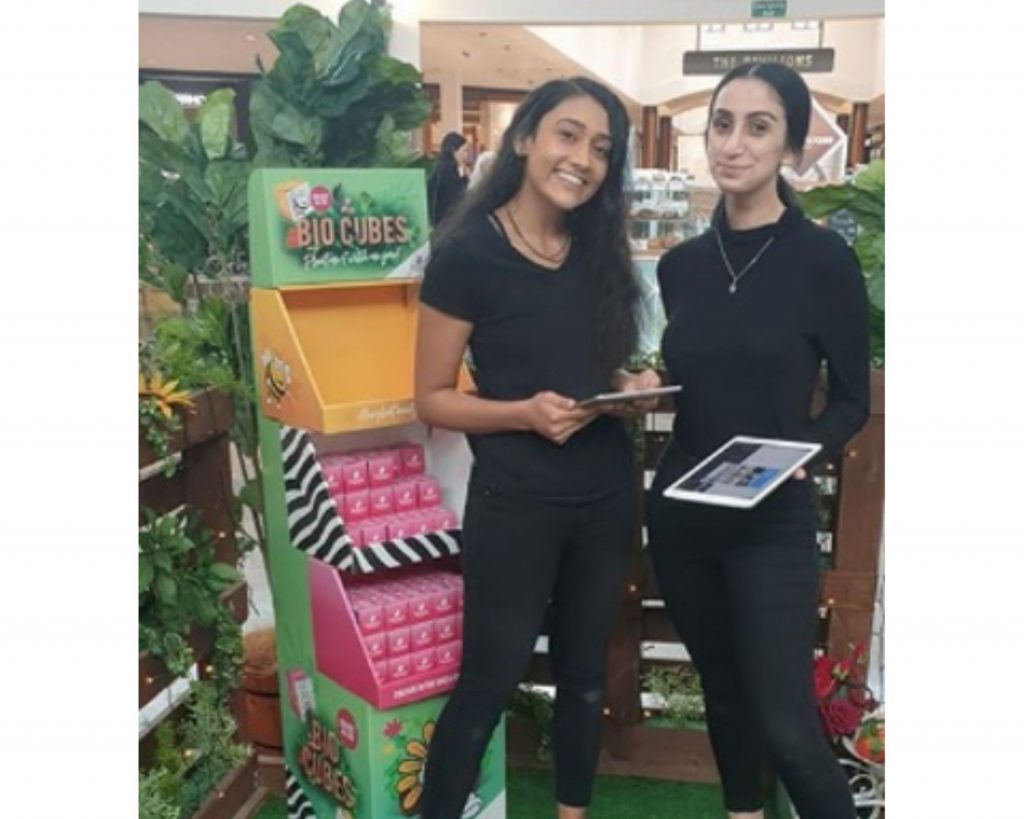 Silverdale
Silverdale Mall opened its doors to experiential and we were excited to be at the forefront with them! Taking over a storefront, we turned the area into a woodland setting with colouring in for kiddies and a storyteller for an extra layer of magic.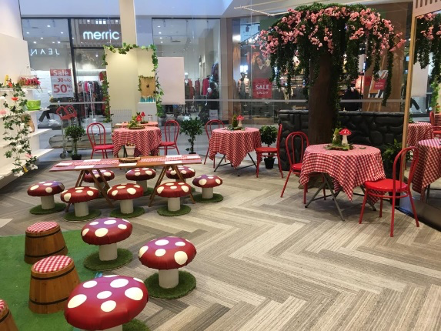 Meadowlands
Another new centre testing out experiential is Meadowlands. Theming up their common area as a circus, we put on the works: pluck-a-duck, illusion mirrors, a face-painter and colouring activity.
Westfield
To celebrate Matariki, Westfield malls across Auckland designed awesome Star Hunts for the public to get involved in. Brand Ambassadors took tour groups around the Centre searching for stars and learning about the legend along the way. We also helped bring Monty the Monkey to children throughout the holidays too.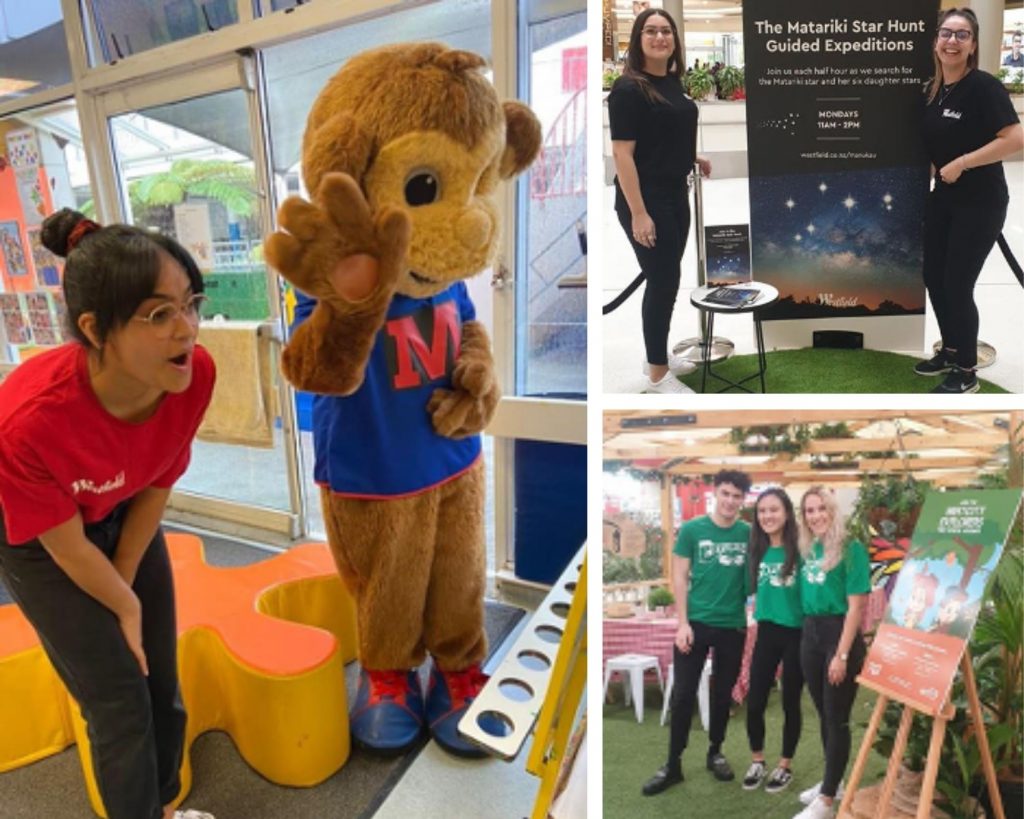 If you're looking for some inspiration or help for your next event, feel free to get in touch with our team here. And for more tips and tricks sign up to our newsletter below, or check out more of our past events and activations here!
Helpful Links
Stay Social