IN A WORLD OF NOISE, HOW DO YOU ACHIEVE CUT-THROUGH?
The answer is not about what you do or say, but about how you make people feel. That's where Luminary comes in.
Whether you're planning a special event or activation, want some extra hands, or need props or signage for an epic occasion – talk to us. We can create those memorable moments of emotion – welcoming, enchanting, joyful, thrilling. Since 2013, we've been driven by our passion for creating magic that captures hearts and leaves lasting memories. On the front line of the industry, we always know what will deliver to your brief while engaging, entertaining and exciting your audience.
MEET THE TEAM
Our team have different backgrounds and skills but they all have one thing in common – they're passionate about creating exceptional moments. They're led by our managers who have a wealth of expertise and experience.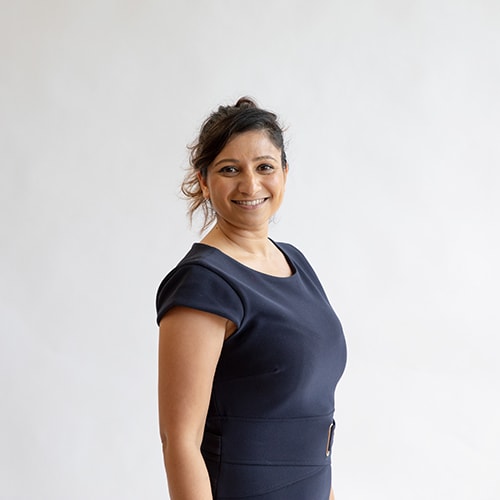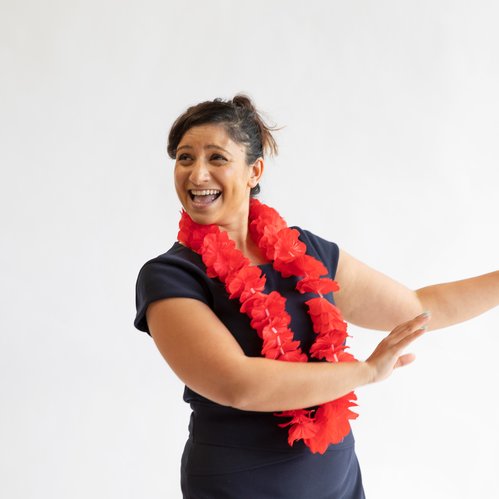 Summer Casey
Head of Events
Summer brings huge experience in the events, props and activations industries to her role as Head of Events.  She's spent her career delivering on briefs for clients like Universal Pictures, 20th Century Fox, Westfield, LG and Tip Top.  She always starts with listening to clients and understanding their needs.
Summer then focusses on making their lives easy by ensuring her team delivers seamless projects.  She loves seeing a client's vision come to life and creating amazing experiences for customers and attendees.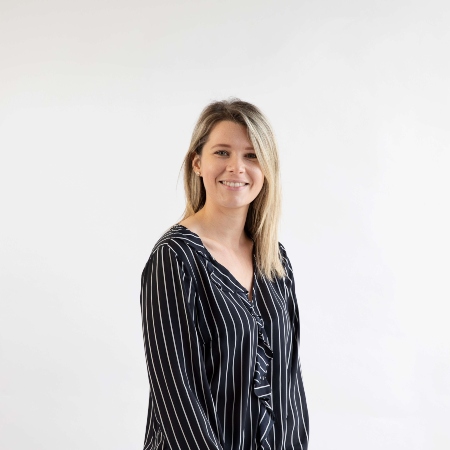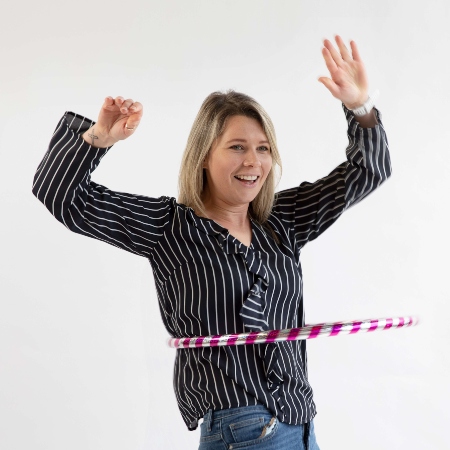 Abbie Boyd
Brand Activation Manager
With eight years in the industry, Abbie's international experience encompasses such illustrious projects and clients as Rolls Royce, the Queen's Diamond Jubilee Lunch for Buckingham Palace and The Big Group in Melbourne.  Closer to home, she's worked with Joylab and managed teams at Rhythm and Vines.
Her background is in hospitality and events, which has equipped her with the tools she needs to manage this fast-paced, challenging job.  She believes that openness in the planning phases of projects is the key to an event that's fun to run and makes the most of everyone's ideas.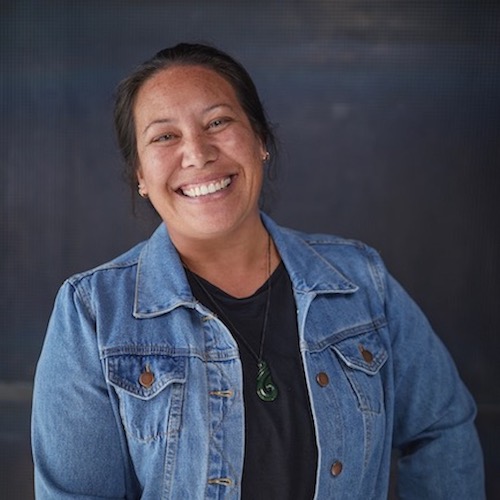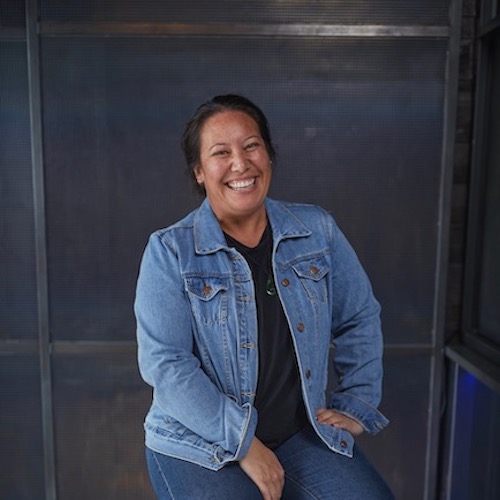 Ripeka Tahiwi
Talent Manager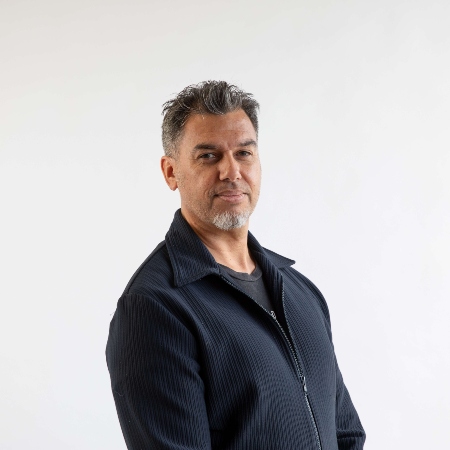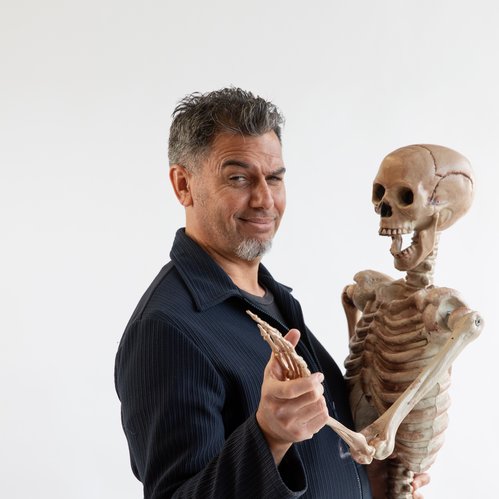 Clayton Hollis
Warehouse and Logistics Manager
For over 20 years, Clayton has been making magic happen in the film, TV and graphic design industries.  He's been an art director at Sticky TV, created sets and props for local TV and theatre productions, and constructed magical installs for clients including Skycity, Auckland Airport and The Warehouse.
Clayton's job varies greatly day to day, from making sure the right things get to the right places on time, to completing installs, to creating custom props (anything you can dream up!) – he's a man of many talents.   He loves proving nothing is impossible and seeing his clients thrilled with things he's created.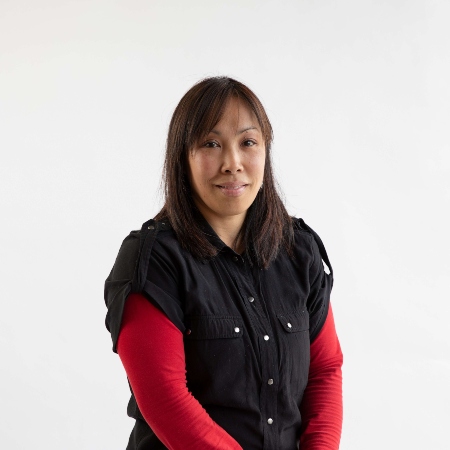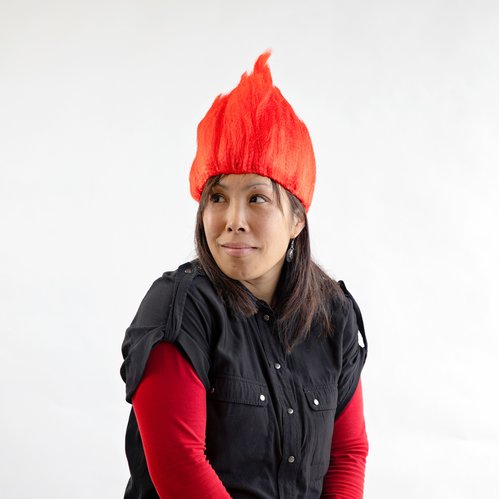 Fay Yuen
Operations Manager
Fay brings over a decade of industry experience to her role as Operations Manager, where she adds her creative eye to bring clients' visions to life. Her experience in fashion merchandising and events has been particularly useful in her role – she understands how to put spaces together to capture and engage people.
She's worked with brands such as Stand Out / Celebrations, La Lumiere, Pumpkin Patch, Moontide Swimwear and Staxs.  Her focus is on ensuring clients receive the best service, and that their guests leave happy.  She loves the creativity and variety of her work – to make it all happen for clients she's driven a three-tonne truck, learned to use a scissor lift, installed 10-metre Christmas trees and made balloon animals galore.  She says the best part of her role is seeing clients happy.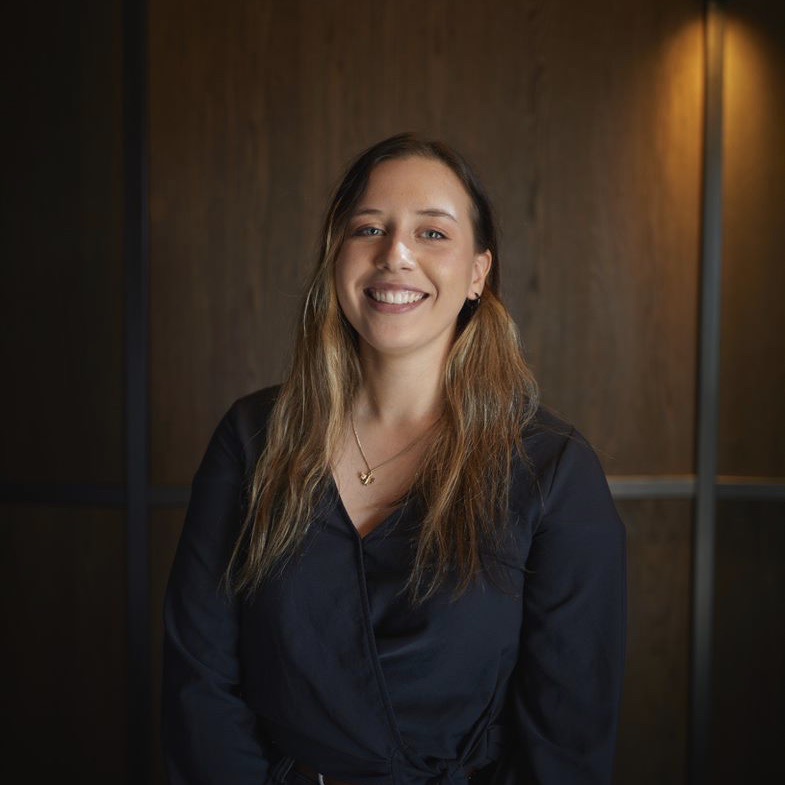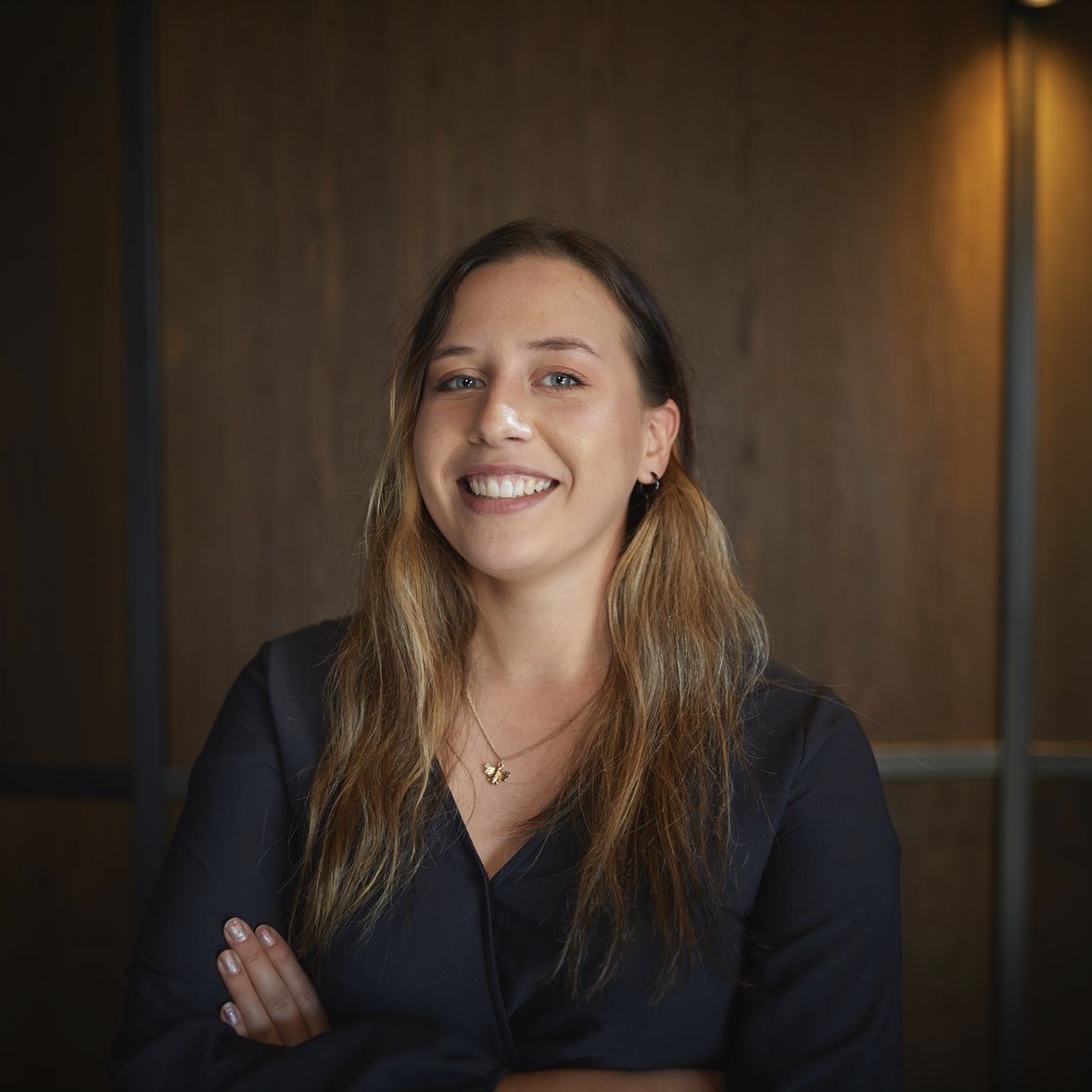 Yasmin Manuel
Events Coordinator
Yasmin has been planning, coordinating and organising events since the age of 12.
Since then she has gone on to develop a broad background in fields from trades and construction to hospitality, all of which have coloured her understanding of the time, effort and nuance that goes into each individual event. She loves the thrill and excitement of seeing people enjoy the wonders and adventure of an activation.
At Luminary, Yasmin works across the team to coordinate projects and work with our suppliers, ensuring that we deliver outstanding results every time. WE'RE ALWAYS ON THE HUNT FOR THE BEST TALENT
If you're kind, energetic and smart – there's probably a place for you in our big, crazy family.  We're also always keen to meet anyone with a special talent or skill, whether you're a juggler, singer or security guard.
Working with us, you'll have something new to do every day, which means you'll have a flexible schedule and the chance to gain new skills.  Ultimately, we run on passion, heart and one shared goal: loving what we do.
Sounds good? Get in touch with us today.
CLIENT LOVE
"

Luminary have been fundamental to the successful staged opening of Westfield Newmarket. This is a highly valued partnership that we hope to continue well into the future.

"
"

For a property as timeless and beloved as The Grinch, we wanted to work closely with Luminary to create an unforgettable experience for kids of all ages. Luminary were integral to our creative process and the delivery of our final concept…Luminary really went above and beyond and delivered something truly special to delight our guests and really make an impression.

"
"

Thank you for pulling all of this together for us and working so closely with us on our vision to bring this to life in the centre.

"
"

The team were great, self-sufficient and our event assistant was just fantastic. Easy process and a huge help to make the evening a success.

"