The Challenge
For Universal Pictures, every blockbuster premiere needs something unique and exciting to engage their guests and deliver an unforgettable night out – and the  CATS premiere would be no different. Universal asked Luminary to create a magical experience that would help create publicity and social buzz amongst media and influencers – and, above all, deliver something fun!
The Solution
Luminary created an activation using the Hollywood Video Booth – a custom branded instant video portrait studio – to give people their own moment in the spotlight. Using custom lighting and props, and the film's soundtrack, guests were invited to strut their stuff for the camera inside the booth with their friends. Within three minutes, the resulting videos were edited into a perfectly shareable 15 second clip and delivered directly to the guests via email, complete with CATS branding and music.
By seamlessly integrating the movie's branding into these fun, sharable clips, the Hollywood Video Booth captured the spirit of the event and created volumes of hyper-engaging video content.
The Results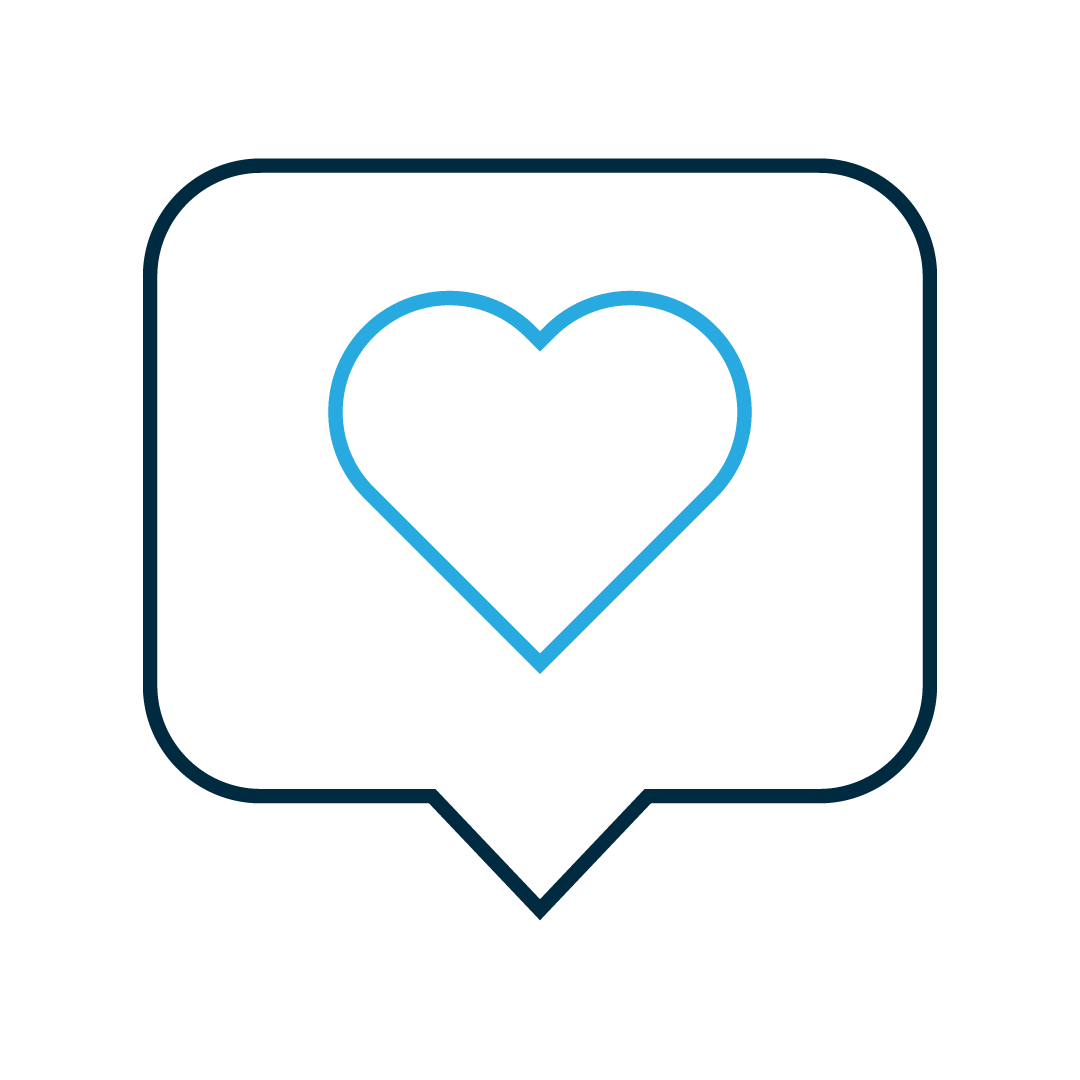 TAKING THE BUZZ


BEYOND THE PREMIERE

Shared across social platforms, the clips extended the premiere's impact far beyond the event.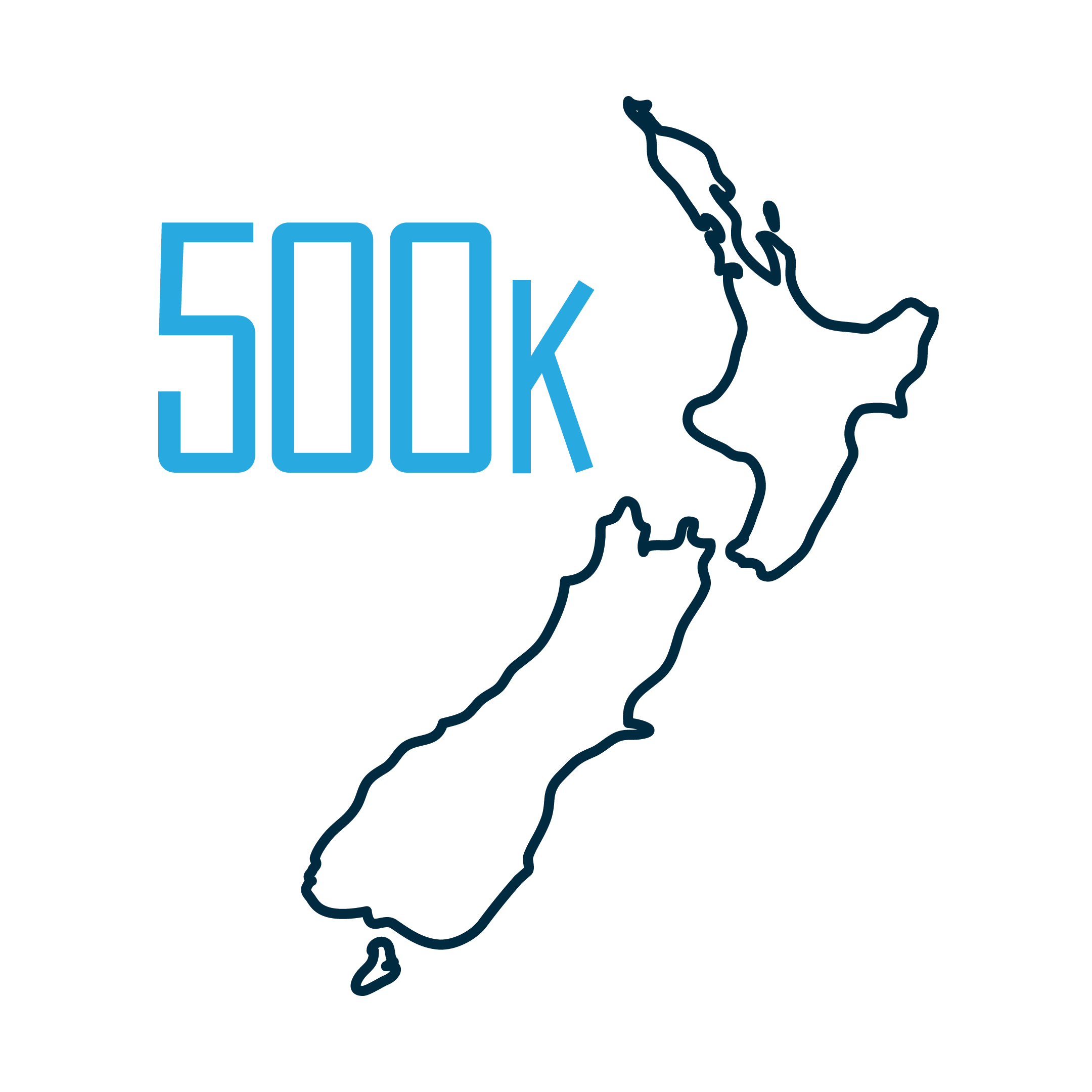 REACHING NEARLY


HALF A MILLION

Within an hour of the event, the CATS movie premiere had a social reach of 61k people. And over the next few days, the combined reach was 461,731 across Instagram alone through influencer power houses Simone Anderson, Ben Boyce, Erin Simpson, Bernadine Oliver Kirby, Megan Papas, Laura Daniel and Kate Rodger.