The Challenge
Covid-19 produced many challenges, but when New Zealand moved to Alert level 1 and Tauranga Crossing wanted a kids activation two and a half weeks before the holidays were due to start, complete with increased hygiene measures and physical distancing – we leapt into action!
The Solution
We connected our client base and secured a partnership for Tauranga Crossing with another client of ours, Universal Pictures New Zealand, and set up a bespoke activation with their latest DreamWorks animation movie which had just hit NZ cinemas: Trolls World Tour. We factored into account all the necessary measures to ensure customers were comfortable attending by decreasing the number of kids per table, allocating each child their own set of crafts to eliminate sharing, and of course plenty of hand sanitiser and disinfectants were readily available.
The Results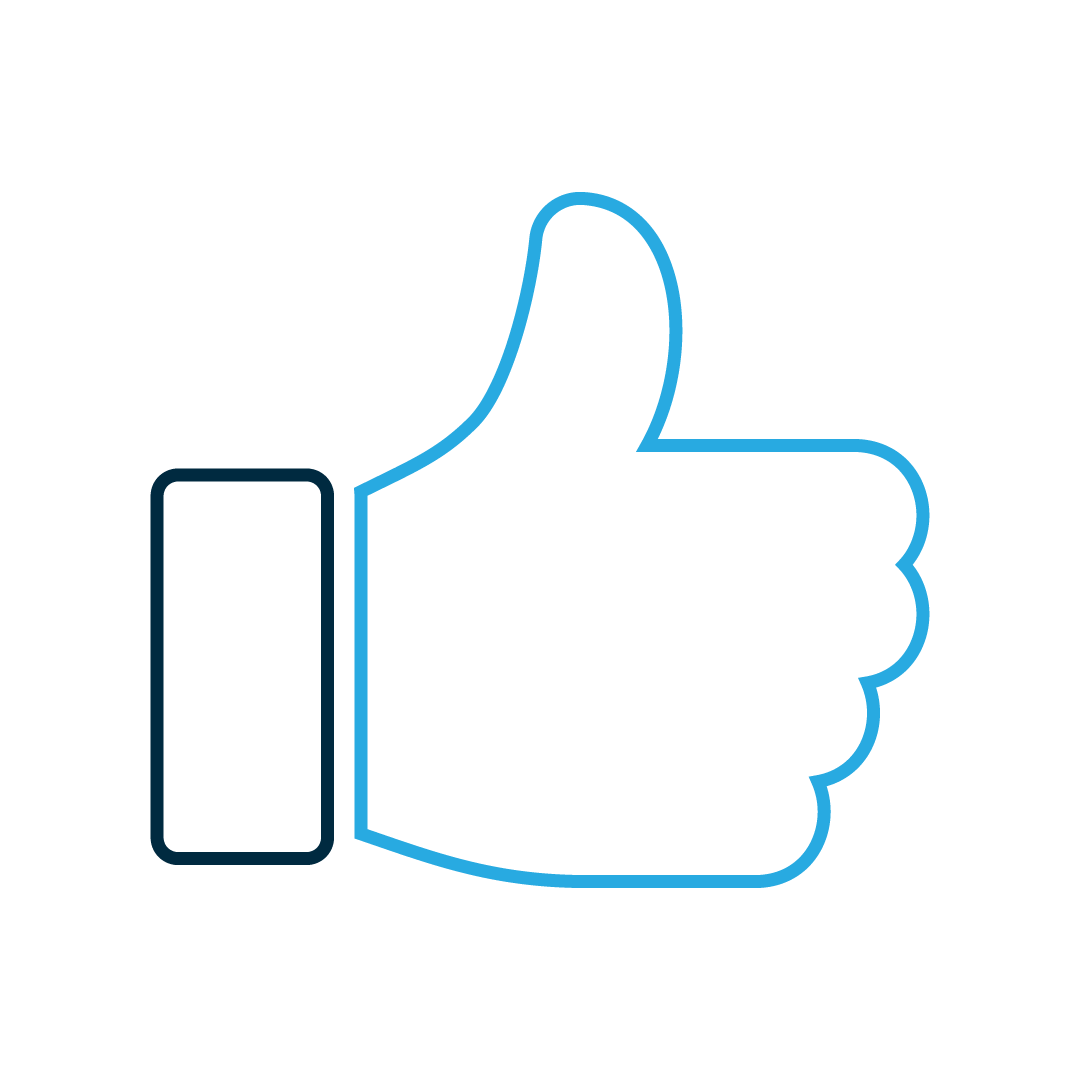 EXCELLENT

FEEDBACK

The positive response from attendees was overwhelming.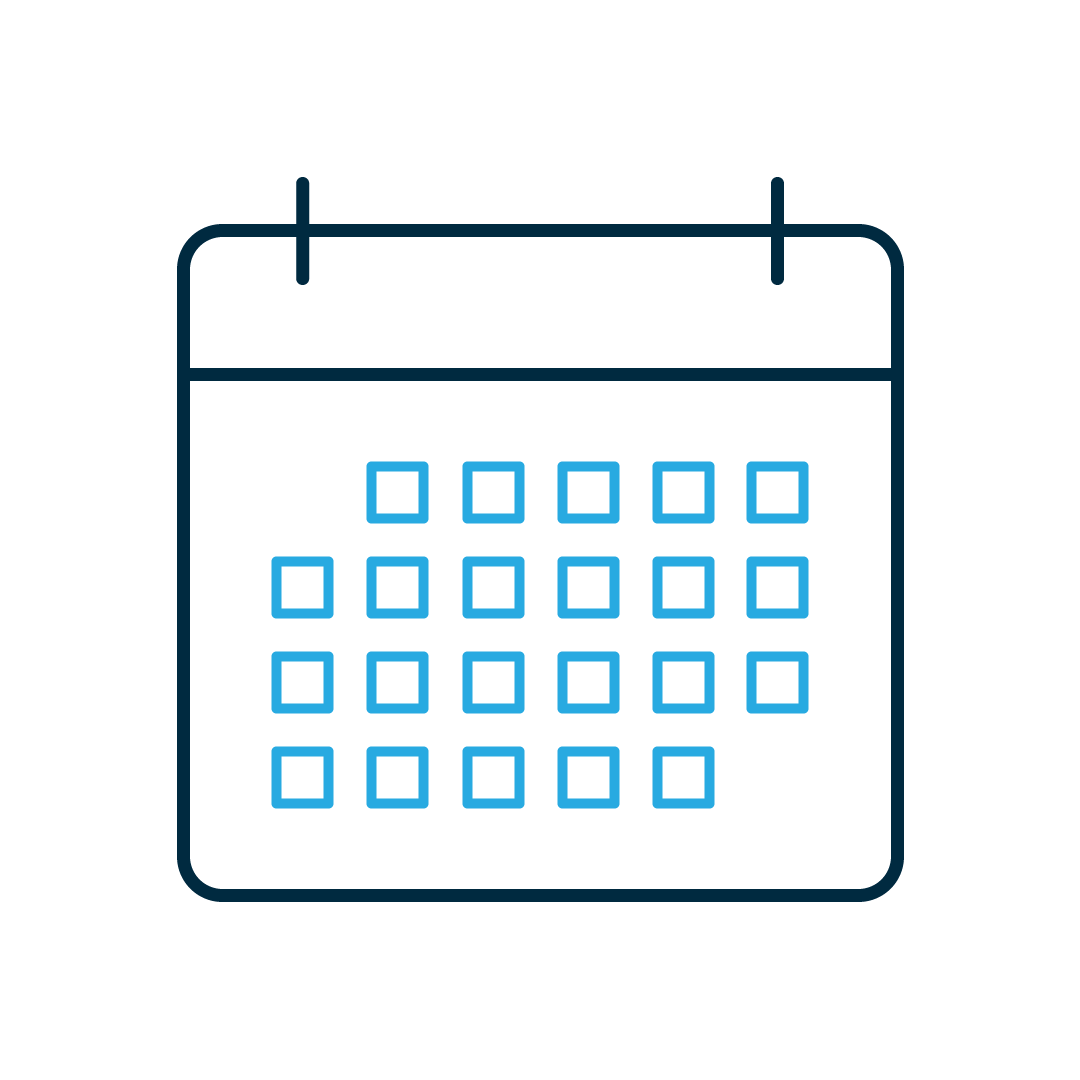 ALMOST EVERY SESSION
FULLY BOOKED
People were loving the activation with almost every session fully booked.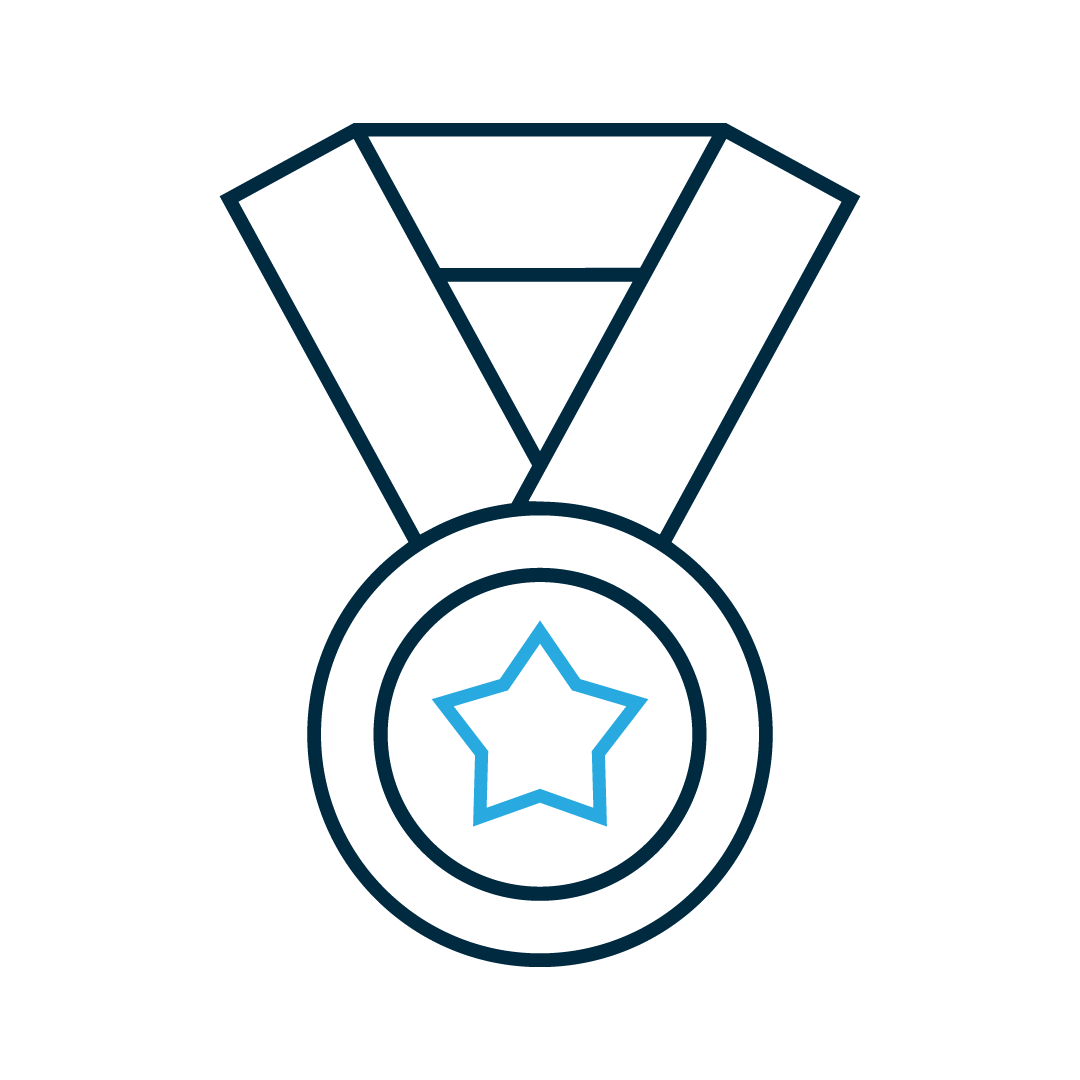 QUICK

TURN AROUND

The 2-week activation and partnership was pulled together in less than 3 weeks!
CLIENT LOVE
"Luminary are a great team. They were able to efficiently over-deliver on the brief- even with Covid-19 challenges. From a shopping centre marketing perspective, our plan was adjusted to flex with New Zealand moving through government Alert Levels. Alert Level 1 commenced on Tuesday 9 June 2020 and although the July school holidays were due to commence just short of a month, it was still unclear what situation New Zealand would be in. On the 17th of June, 2 and a half weeks before the holidays were due to start, the Centre made the call to continue with an activation. Due to time constraints the decision was made to try and replicate a very successful event run with Luminary from the previous year; making slime. Luminary were fast to act and within a week they had secured a great partner, Universal Pictures NZ, for the new animation DreamWorks movie Trolls World Tour, and concepted an entirely new activation set up. They appreciated that we were cautious about New Zealand moving back through Alert Levels and worked with us to come up with a contingency plan, as well as alterations to the activation that improved hygiene and physical distancing. They even went the extra mile and added further value by supplying DreamWorks: Trolls World Tour branded yo-yos for a Centre Scavenger Hunt. "