5 Top Tips For Christmas Events – At Any Alert Level.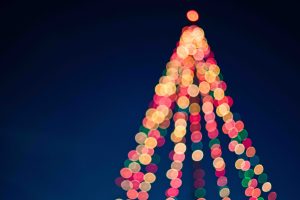 That's right, it's that time already – planning for Christmas!
2020 has been an uncertain time all around but now more than ever we need to take the time to keep the Christmas spirit alive and sprinkle some joy – with our customers and our teams – to thank them for their support.
Here are our top tips for creating a Christmas event with all the usual bells and baubles – no matter the alert level.
1. Decide on your goals for the event up front
It sounds obvious, but this is the crucial first step for any event to ensure your plans meet your goals. Is your event just about mingling? Or is it geared towards networking, awards, fun, competition? This should straight away give you a feel for what kinds of event will work best and spark inspiration.
2. Plan B from the beginning
Plan your best-case scenario and your plan B from the start. If you can map out these plans side-by-side, and overlap where you can with elements that can be adapted for social distancing, you will be prepared for changing alert levels. The good news is that most suppliers have had time to come up with their own ways of doing things since COVID hit, so ask for their ideas too!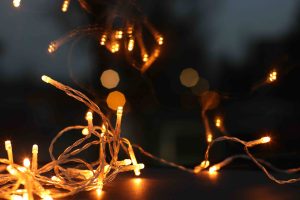 3. Interactive elements that can adapt
When considering how to engage your guests, think about options that will command their attention whether they are in the venue or at home. If you have an MC or comedian that can do the same set online, a comedian or someone running games, plan with them up front how they can adapt. This is where competitions, quizzes and games will work well, as they are easy to adapt for social distancing.
4. Theming goes virtual
Did you know that Luminary can theme an event space and turn it virtual? Using 360° technology, your guests can enter the space online and engage with interactive elements as if they're actually attending in person! Using green screen technology, we can have your branding front and centre, giving guests an unexpected, surprising and truly extraordinary experience that still feels on brand.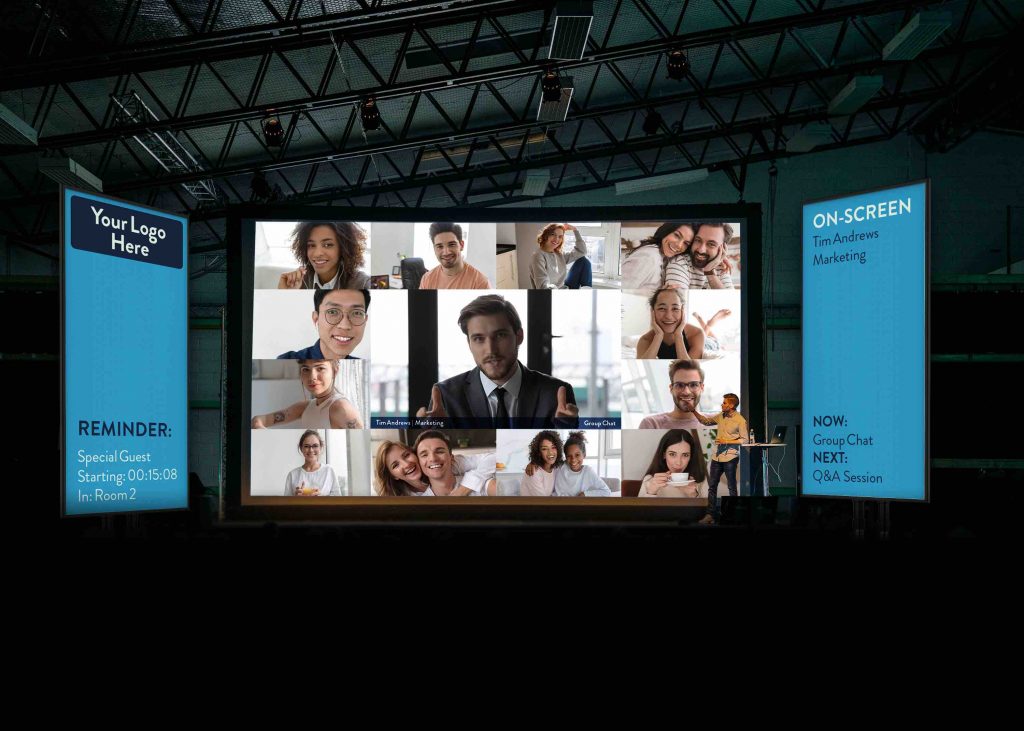 5. Clear communication across the board
Clear comms about what your guests can expect under each level will ensure they are engaged, excited and focusing on celebrating!
Need help organising your Christmas event?
Keen to celebrate but unsure where to start? We pride ourselves at Luminary Group on creating a lot with a little, and helping our clients navigate uncertain waters while event planning. Whether we work with you already or not, if we can help, get in touch.